Through years of experience providing topographic design data to civil engineers and other development professionals, our team at Allen Geomatics has acquired a keen sense of the data and product the end user needs to supplement their area of expertise.  We use AutoCAD and tie most projects to the NC Grid and NAVD88 datum, which allows the finished product to be easily merged with other GIS databases.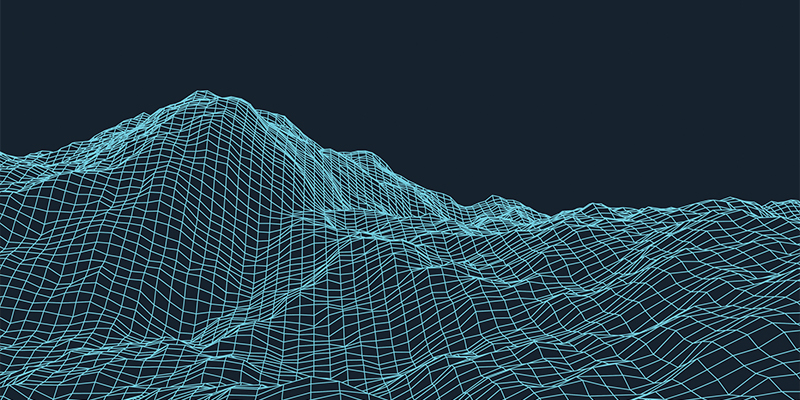 Our land surveys are highly varied and can be used for many different purposes, depending on the scope of your project and its specific requirements. Some of the land surveys we perform include the following:
Topographic surveys
Route surveys
Easement acquisition maps
Utility as-builts
Flood zones and delineated wetlands locations
FEMA Elevation Certificates in addition to LOMR and LOMA submittals
When it comes to land surveys, we endeavor to abide by all rules and laws, and never cut corners on essential elements of the project. At the same time, if we recognize that some part of a survey request seems unnecessary, we will point that out to save our time and your money. Our goal is to provide you with accurate, useable land survey data you can apply to your project or purpose with ease. We also take pride in client education, so if you ever have questions or concerns, we are here to give you as much information as you need.
Our team at Allen Geomatics is eager to work with you, and we are ready to show you what sets our land surveying services apart. Contact us today to schedule your survey or to find out more about why we are the surveyor you need.
Similar Services we Offer: